We are a young network of North Asia food enthusiast and entrepreneurs. We are not like the old
restaurant "stars" who overpriced their meals, ripped off their staff and were cooking egotists. We
have no cooking ego. We depend on your dining satisfaction, fine food, and honest feedback.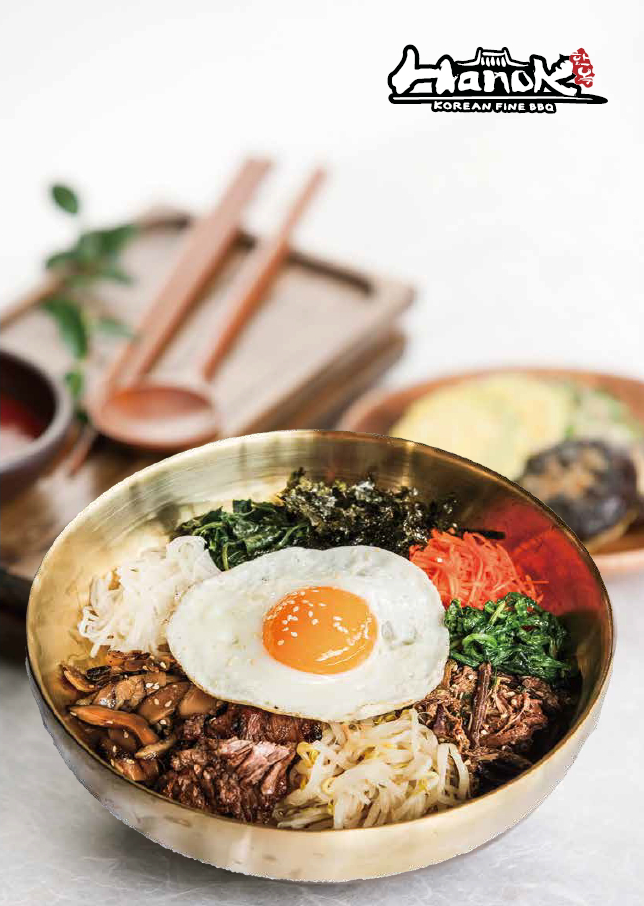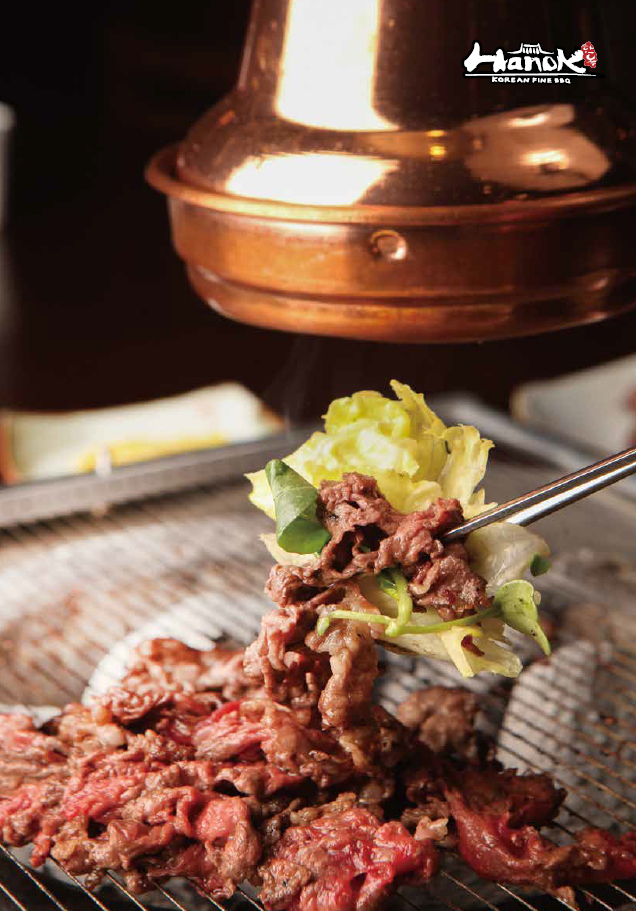 All Meats Are Served with Hanok
Every Thursday, 4PM – 7PM
Good food, great service and a pleasant atmosphere.
Peter Townsend


16/10/2022
Their fresh beef is treated with great care and presented in the most simplistic way possible as a way of preserving the original flavours of each piece.
Terry Chamberlin


30/08/2022
Always fresh, generous portions and friendly staff.
Angelo Rowan


30/08/2022
The food at Hanok Korean BBQ Shellharbour is exceptional! Very tasty and well prepared and you can choose among many menu options
A Google User


30/08/2022
The Hanok Korean BBQ Shellharbour may be the best Korean BBQ I've ever had! Just annoyed I had to share it.
Kamila Calderon


30/08/2022